About US
The UK's leading wholesale supplier of gate and fencing accessories.   A business created by fencers, for fencers. 
Supplying High Quality Products for Over 40 Years
UK's leading manufacture of fencing supplies and accessories.
When it comes to quality solutions, we are trusted by suppliers, merchants and homeowners alike.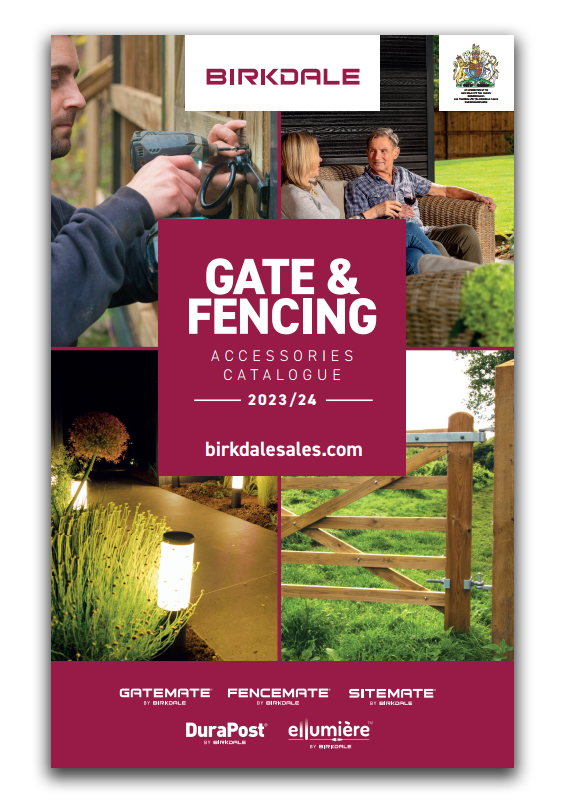 "The Perfect Match as well as offering a high quality fencing solution, Durapost® complements the architecture of my home. Matching the RAL colour of my windows and doors."

Murray Moggach, Homeowner

"Amazing people and great products. If you want ironmongery this is the only place to go. Every business I 've work for over the last 25 years, I always use Birkdale. They go above and beyond what is required."

Jamie Mills, Independent Builders Merchant Group

"Birkdale has a great range of products and their innovation to improve and progress the fencing market is fantastic. As a stockist we are proud to promote their products"

Darren Gooch, Bespoke Sheds & Fencing

Looking for a new supplier
Are you in Europe?

We supply distributors and stockist across Europe
We support our customers and retail partners in a number of ways.
Quality comes as standard

24/7 B2B online ordering
Next day delivery service
Exciting innovative products
Increased marketing support
Merchandising service
Industry leading customer service
Environmental commitment
Dedicated account team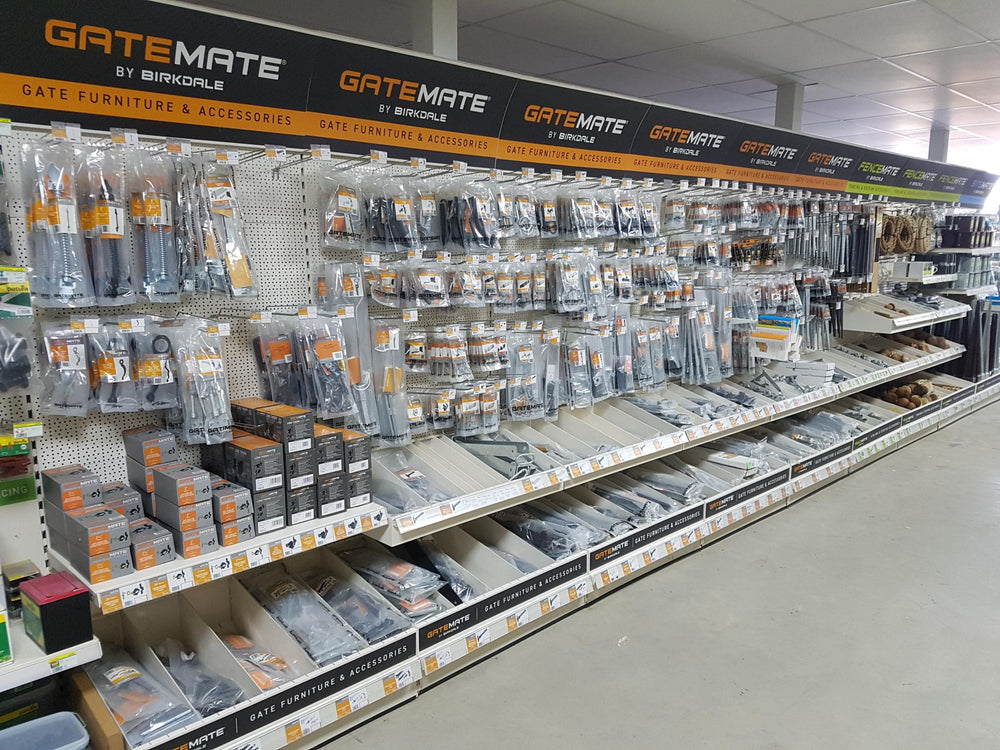 Our Story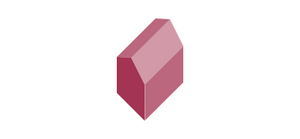 1982
The business was founded by John Abernethie in 1982, from his home on Birkdale Road. John had spent a few years as a fencer and initially started the business to sell accessories to fencers to make their lives a bit easier.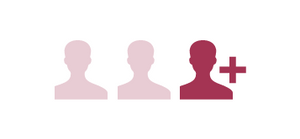 1990
By 1990, the business had started to take off and we took on our first employees.
1992
We moved over to an import model shortly afterwards, working with suppliers with factories across China and India. In 1992 we received our first container of imported gate hardware.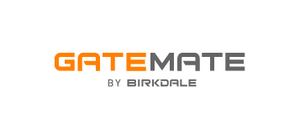 1999
In 1999, the MATE concept was born, and we launched our first sub-brand, GATEMATE®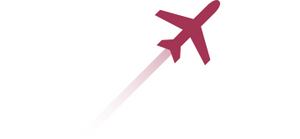 2002
We went international as GATEMATE® products started to make their way over to the USA for the first time.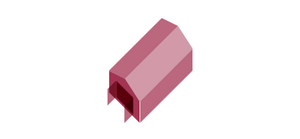 2005
And in 2005, we had our first warehouse and office space designed and built.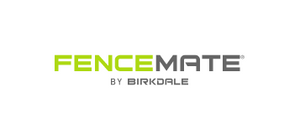 2006
2006 saw the launch of FENCEMATE®.
2008
And we achieved further global expansion as we shipped GATEMATE® products to contacts in Canada.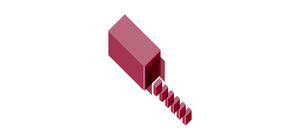 2012
We celebrated receiving our 1,000th container of imported gate hardware, 20 years after the first!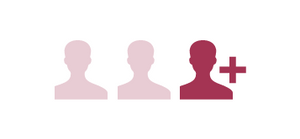 2013
Launched SITEMATE®, and acquired Hulme Architectural Fencing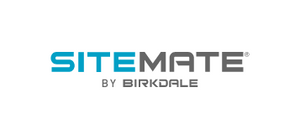 2015
We launched our Post Concrete product under the FENCEMATE® sub-brand in May 2015.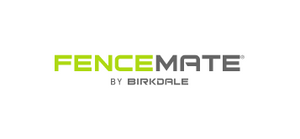 2016
Followed by the Euro Profile Longthrow Lock under our GATEMATE® sub-brand in February 2016.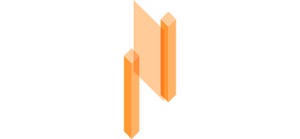 2017
We had continued to grow at a steady rate, so built a 50,000 sqft Distribution Centre in Coventry
2018
We also needed a little more space for our team, so moved from Uxbridge to new purpose built offices in Stokenchurch in July 2018.
2018
Our innovation continued as we launched DuraPost, our unique concept steel fence post system at Fencex in October 2018.
2019
We launched PowerPro Screws in March 2019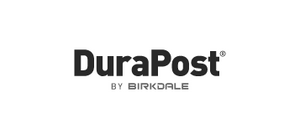 2019
We launched our first app; DuraPost FenceBuilder, to assist contractors and homeowners when specifying projects.
2020
And after a lot of work within our team, our DuraPost patented design was approved in January 2020 and we launched the DuraPost Trained Installer Scheme across the UK and Ireland.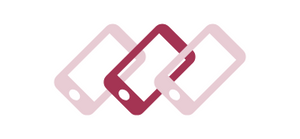 2020
In late 2020, after a monumental year, we acquired the Ellumiere lighting brand.
Recent Articles
Help, guides & inspiration stories
Recent case studies
Our work
Have a Question?
Our expert team are here to help.