Find a trained DuraPost® installer
Need some help with your fencing project? We can recommend local installers in your area, trained by us to deliver the highest quality service, taking the worry out of trying to find someone to manage the job yourself.
network of trained contractors
High Quality Professional Support
In 2019 we launched a training programme for installers to create a reliable network of experienced fencing contractors across the UK & Ireland, to ensure our customers receive high quality professional support. The result is you can now find recommendations for trained installers in your area at just the click of a button.
next steps
How do I find a local fence installer?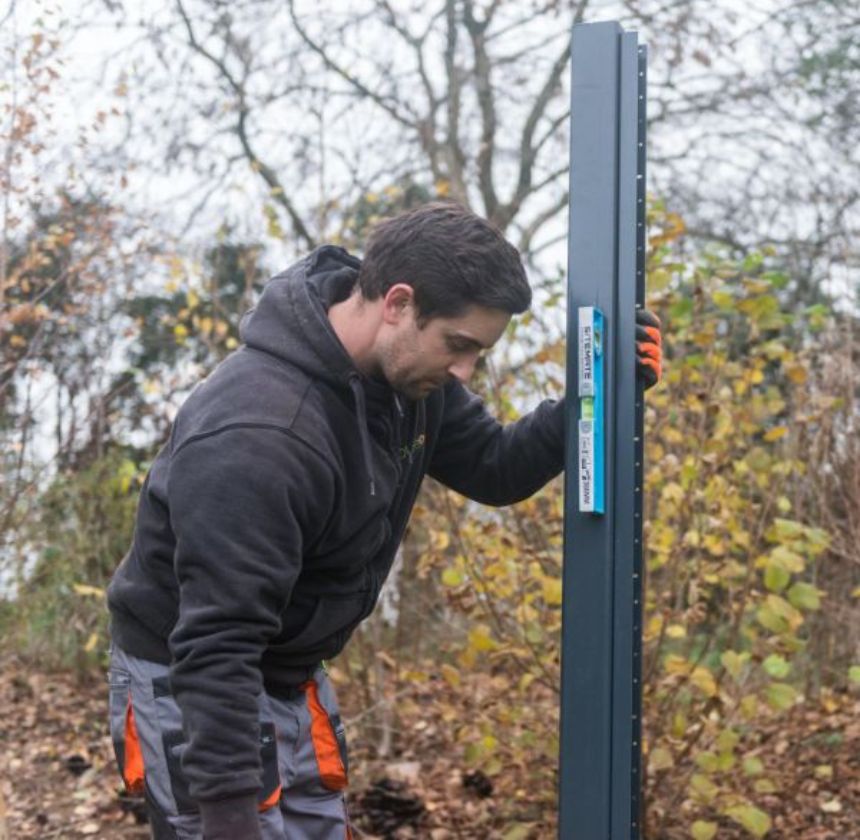 simple process
It's as easy as 1, 2, 3
Start your enquiry by filling out your details on our short contact form
We select 3 installers in your local area and send you their details
You choose your preferred installer and hire them for the job.