Shine a spotlight on your beautiful garden
ellumière has the simplest and most effective 12v Garden Lighting system in the UK. Whether you're a beginner DIYer or professional Landscape Contractor, ellumière is certain to bring you a hassle-free, easy and quality garden lighting installation. Need some help designing your space? Download our free Lighting Project Plan.
Hassle-free garden lighting
NO ELECTRICIAN NEEDED. Just plug in and play. It really is as easy as 1, 2, 3.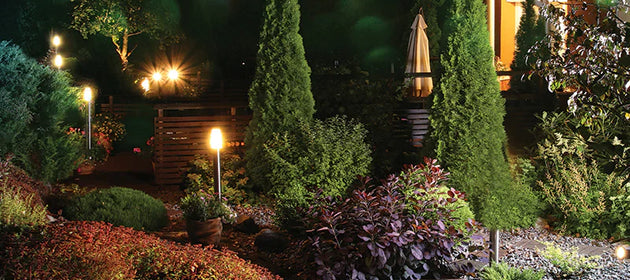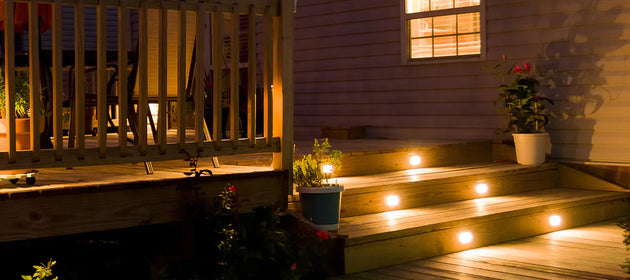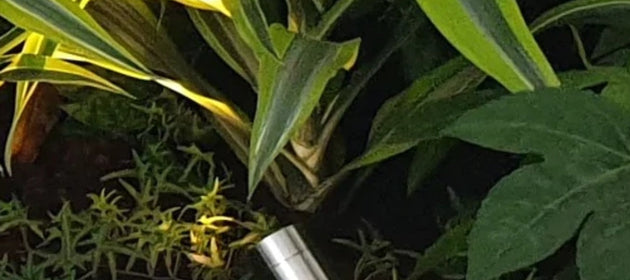 no electrician needed
ellumière is the simplest garden lighting system available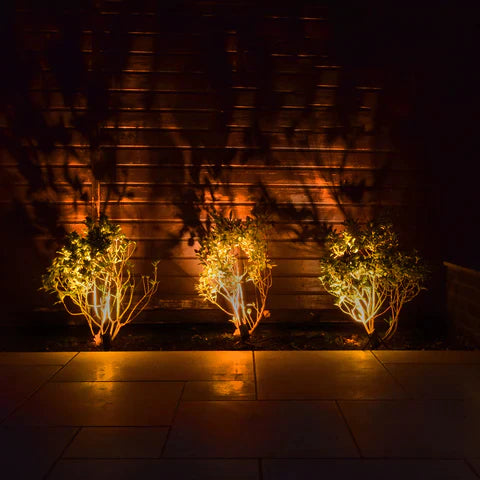 step by step
ellumière as easy as 1, 2, 3
Select your lights
Connectors & cables
Grab a transformer
Need some more information on what to buy? Check out our handy buying guide
ellumière
All you need for garden lighting perfection
garden lighting design blog
Get inspiration from our garden lighting design team