DuraPost
A revolutionary fence post system and a total game changer for your customers
This isn't an ordinary fence post system. DuraPost is a revolutionary fence post system and a total game changer for your trade customers. Lighter yet tougher than traditional systems, it's strength and durability make for quick and easy installation, while a sleek and stylish finish helps keep your customers satisfied. Enjoy a happy workforce and happy customers all round.
DuraPost product categories
Read below about the products we offer in the DuraPost range. If you would like to order for your store you will need to register to become a stockist first.
commercial durapost
Patented cold rolled galvanised steel

DuraPost® is compatible with virtually all build-on-site fencing and pre-fabricated fence panels currently available on the market, making it an incredibly flexible system. Lightweight yet stronger and more durable than traditional fence posts, DuraPost offers a maintenance free fence post solution for commercial applications. Made with 2.5mm steel compared to the 1.5mm thick classic version, the commercial DuraPost offers superior strength for higher fencing applications, up to 4m above ground.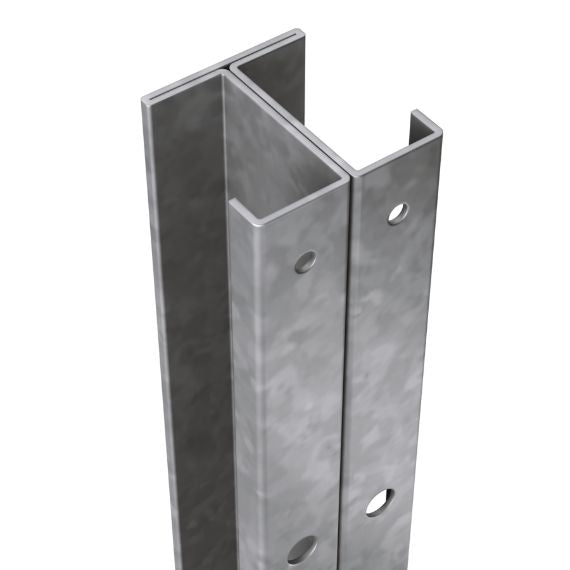 metal fence posts
Innovative and lightweight

DuraPost was designed to address the pitfalls of traditional concrete and timber fence posts.

DuraPost is made in the UK from galvanised steel with a wide range of contemporary colours. Patented and Registered Design Protected, it is 100% recyclable at end-of-life, providing a sustainable choice for your customers. Unlike traditional fence posts, DuraPost won't rot, warp or crack and is maintenance free. That's why we're confident to give our product up to a 25-year guarantee.

With a wide range of colours, styles and with matching accessories, you can create a truly unique, long-lasting and stylish garden with DuraPost.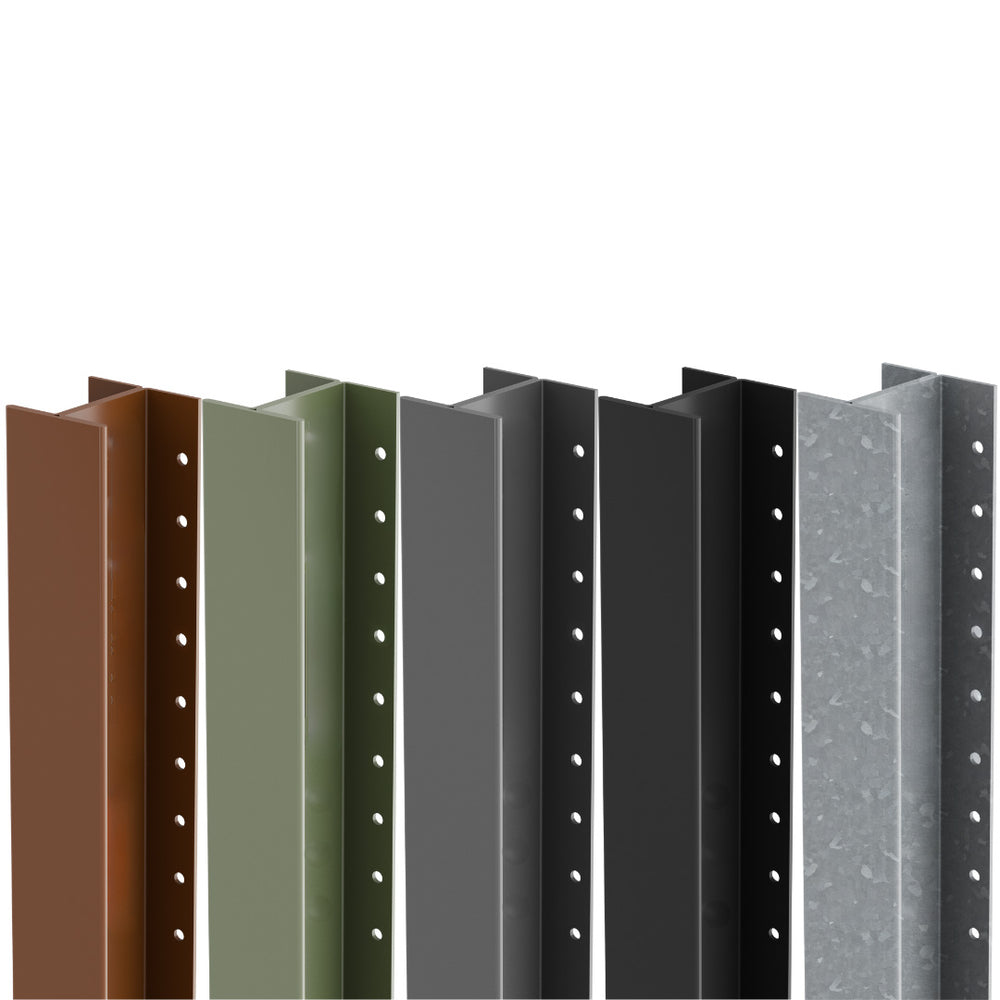 composite fence panels
Sustainable

These new composite panels are made of 60-70% recycled material, are a durable blend of rice husks and plastic, and are available in three dynamic colourways. Due to the recycled content of this product, not only are the panels more durable than other fencing material on the market but they are also more sustainable.