SITEMATE
Our SITEMATE® range is ever growing, encompassing our great range of hard wearing tools and new range of pre-packed and boxed fixings
MAXIMUM POWER, SPEED & EFFICIENCY
Our SITEMATE range is understandably the first port of call for many of our customers. By keeping the need for maximum power, speed, and efficiency in mind, we've created a range of specialist fencing tools and fixings that make a high-quality installation simple.
SITEMATE product categories
Read below about the products we offer in the SITEMATE range. If you would like to order for your store you will need to register to become a stockist first.
SITEMATE TOOLS
one-stop shop for tools

Thanks to our ranges within ranges, that feature a wide variety of different sizes, colours, and materials, you can consider SITEMATE your one-stop shop for tools. However detailed your requirements, we have a solution that's exactly what you're looking for.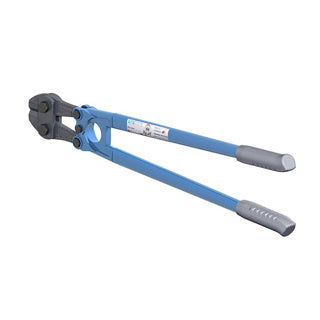 SITEMATE Fixings
Unique fixings and finishes

Our unique fixings and finishes are just as well thought out - from heavy duty bags that are tough enough to withstand big jobs to alternative screw heads that simply work better than the rest. And depending on the job, you can buy in bulk or grab a single pack. Whatever you need, consider it sorted.